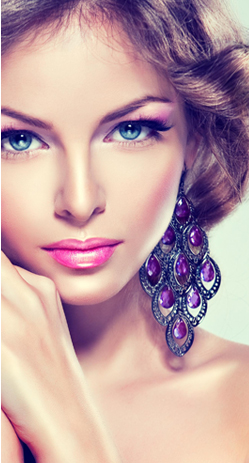 About Us
Ralph's Jewelry is a family owned business store founded in 1998. and based on Kings Highways in Brooklyn NY.
Our mission is simple: to provide each customer with the attention and respect that they deserve. We want to build customers for life. We are a full-service jewelry store. In addition to selling beautiful jewelry, we also offer our customers a variety of services, from repair, to sizing.
At Ralph's Jewelry our goal is to help you create timeless memories for all the celebrations in your life. We offer the highest quality jewelry for the best price. We carry brands like Fossil, AK, Swarovski, Michele, Bulova, Gucci, and many more to ensure your complete satisfaction, we invite you to contact us via phone or come into our location for any question or concern you have. We will be happy to do all we can to assist you.
1322 Kings Hwy
Brooklyn NY 11229
Phone 718-645-8998
Fax 718-645-8994